Project Delivery
Years of construction experience, product experience and various different brands and protocols offer our clients the best opportunity for results, which are profitable and repeatable.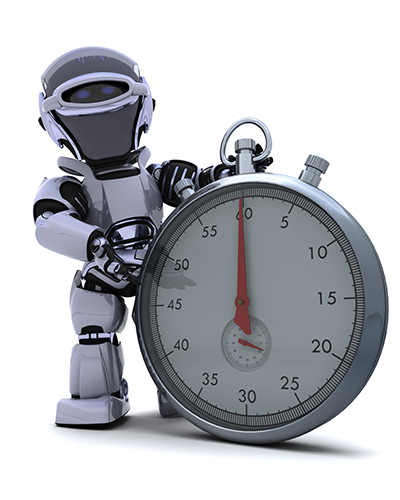 We are electricians first, this ensures we can offer a complete system, less sub-contracting, more seamless project management delivering Mechanical switchboards, Variable speed drives, cabling, programming and commissioning in a single order, with a single project manager and a single design engineer. Fewer "grey" areas, less demarcation, and greater accuracy in schematic drawings and a more thorough Operational and maintenance manual
Proper and Effective Maintenance
Property managers and facility managers seeking value for money, responsive service, and holistic building systems understanding need to look no further. We offer a service agreements based upon performance, we seek your repeat business based upon results, which our clients are satisfied with, not contractual terms. If you are not satisfied with our performance, just give us 30 day's notice. There are no "auto rollovers" or other such strategic contractual clauses, our business should benefit your business for long term.